HPI is dedicated to improving the effectiveness and efficiency of organizations by forming High Performance Individuals based on the principals of Emotional Intelligence.
Our knowledge applies equally well to staff within private companies, public traded companies, GLCs, government agencies and NGOs. In fact, over the past two decades, we have served a tremendous range of industries from financial, travel and hospitality, telecommunications, logistics, FMCG, and large-scale retail chains.
We strive for excellence, professional delivery and the adaptation of global expertise to the local market.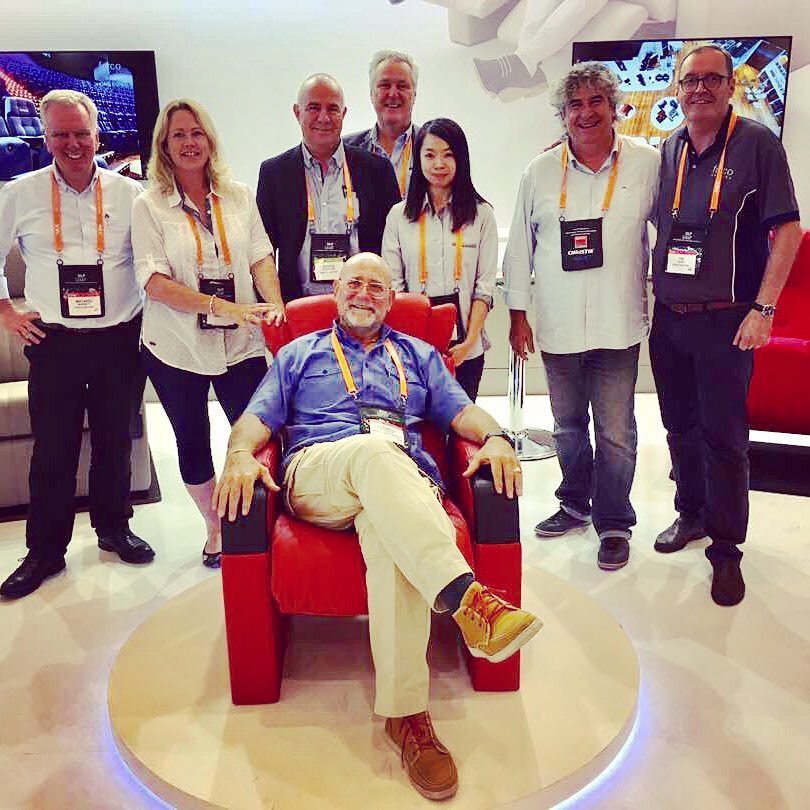 The right skills are essential to delivering a winning brand experience. To achieve this, you need to apply Emotional Intelligence.

Every human is equipped with the most complex machine in the world, our brain. Composed of over 100 Billion parts, we have only recently mapped its tremendous capabilities. Yet most of the time we deploy our given abilities poorly as we have been programmed with the paradigms and preconceptions of others. Breaking these barriers frees the mind of internal noise, allowing us space to think and grow.
This increases our productivity greatly and leads to healthier, happier lives

– Jerome Pierre Bonnifay

Dr. Jerome-Pierre BONNIFAY is a Human Resource expert with over 20 years of worldwide training experience with organizations. His global approach and passion for Whole Brain Thinking has led to his reputation of being a Global Authority and Evangelist of Emotional Intelligence (EI).

Termed the "Global Authority of Emotional Intelligence" by India Times, Dr. Jerome continues to enlighten thousand of participants from around the world with his insights into the power of EI and its ability to make you outshine and outperform your competitors. Dr. Jerome's sharing on EI can be found on www.jeromebonnifay.com.

Isliana ISMAIL-BONNIFAY.  She completed her Diploma in Business IT from SAL College, Subang Jaya in 1995 and now holds an MBA in International Business Administration, and a Certified Human Resource Manager (CHRM).

Having a natural skill in connecting, listening and sharing with others and benefiting from a genuine generous personality, she immediately found herself adopting training activities in which she has acquired a strong reputation, joining sharing knowledge and individual coaching to her methodology of delivery.

Today she is a Director/Co-Owner of HPI Sdn Bhd, and with her skills and again the international exposure, Isliana has been given a responsibility to deliver training/workshops, as a lead trainer and co-trainer for a number of MNCs' in Europe, USA, Canada, and South East Asia in a wide number of Industries, ranging from Bank & Insurance, to Service & Logistics and Automotive, Hospitality and Retail.

Isliana's core areas of Expertise are Customer Service, Sales, all areas of Call Centre Solution, Business Communication, Supervisory Skills, Culture Change. She develops and deploys Custom Made programs and acts as Group Trainer, Individual Coach as well as In House Consultant.

Isliana also teaches English and Bahasa Melayu languages in group classes as well as individuals.

"Global expertise adapted to Local needs"… is what we share and believe in HPI Sdn Bhd. Isliana is also a strong believer in giving back to the community. And a life enthusiast!